Your staff are your first and last line of defence against cyber-attack.
Make sure they know how to protect your data from cyber-criminals with Mimecast's Cyber Security Awareness Training at a specially negotiated price for education.
83% of schools experienced a cyber incident or attack
97% of schools said losing access would cause considerable disruption
65% of schools don't train staff about cyber-security.
*according to 2019 NCSC research.
Security Awareness Training from Mimecast
Key benefits:
Easy-to-use system to share and target content to meet the needs of your staff
Highly engaging, short video content that makes security issues accessible
Positively shifts culture, helping your staff recognise their role in protecting systems
Improves defences against Cyber Attack by showing staff what human errors look like.
Key Features
Here's an example of 'Human Error' one of the main characters in the training content, out on the street of London.
Free USB drive anyone?
Do Londoners know what GDPR is?
Find out with Human Error, one of the lead characters in the training modules.
The Mimecast dashboard provides an overview of your staff's risk rating based on their usage of the training content.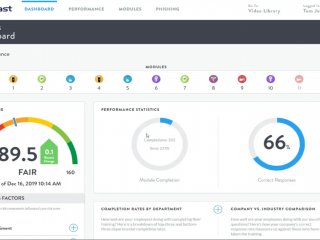 Allocate training modules based on user risk ratings or incidents helping you know what policies or procedures to change or update.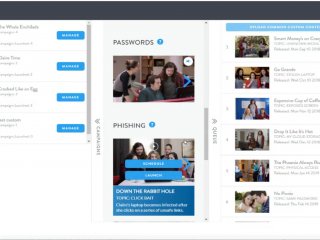 The range of categories and topics is regularly re-visited. Take a look at the current list of learning modules:

Read the full Mimecast blog to find out more or view the pdf for the key points.
Pricing
For our educational customers SWGfL have negotiated the preferential rate of £8.99 per user per year.
Register & Purchase Now for £8.99 Per User
*Minimum order requirement of 100 users per school site or Multi-Academy Trust.
Terms and conditions apply.
Purchasers may be required to confirm their eligibility to purchase through this arrangement.
SWGfL and Phoenix Software reserve the right to refuse sale of licences to any individual or organisation that does not qualify as a purchaser at their sole discretion, and/or if Mimecast decline to fulfil a sale of licences to any individual or organisation.
Industry Reviews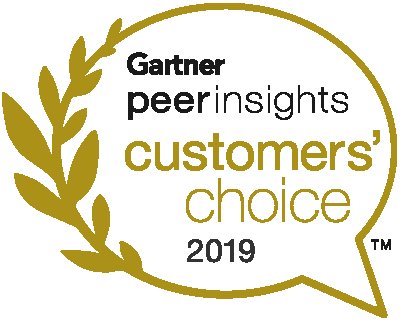 Mimecast Email Security Wins Gartner Peer Insight's Customer Choice Distinction
"This is a "must have" in today's world of always on communications, where we're regularly confronted with malware, phishing and other attacks. This web based solution integrated with our on-premise email and gave us the swing room to seamlessly migrate to 365 with no loss of email or downtime. "
Security Awareness & Training wins gold!
SoftwareReviews named Mimecast Awareness Training a gold medalist as it received a 100% score in the 'Plan to Review' score
Why Mimecast?
Engaging, humourous, funny and effective content
Trusted, award winning partner
UK-based company
Targeted delivery and results
Integration with other Mimecast products
To access our Mimecast discounts for education, you must register for an SWGfL account: