Digital wellbeing plays an important part in the overall health of your school community. Understanding how technology, apps, online platforms and other spaces can impact upon students, staff and parents is hard, but applying the correct understanding and support can make things easier. Take a look at the considerations below around how you can support digital wellbeing or alternatively download the PDF.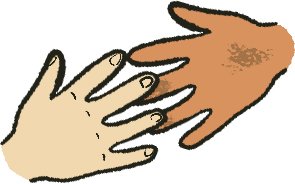 Understanding Digital Wellbeing
Digital wellbeing involves many aspects of a young person's life, but luckily, there are a lot of things you can discuss to get a better handle on what digital wellbeing is and how it applies to your school. Consider some of the following ways that digital wellbeing can be influenced:
The amount of time someone spends on devices
How they physically, mentally and emotionally respond to online scenarios       
How they socialise and interact with others online
How they choose to present themselves online
What their online/ offline balance is like
The types of content someone exposes themselves to
How necessary technology is for an individual
What Are Signs of Healthy Digital Wellbeing?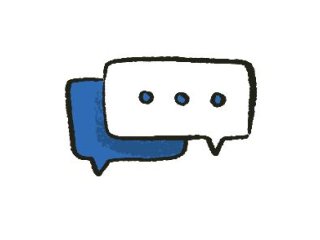 Appropriate, positive and healthy interactions towards others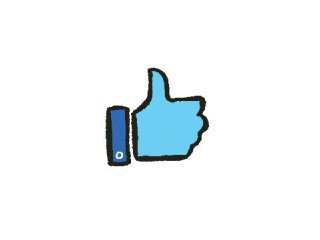 Critical thought towards online information and harmful content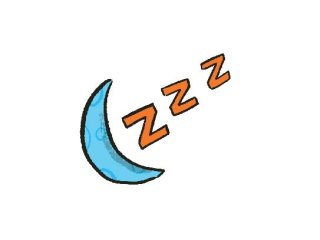 A regular and consistent online/ offline balance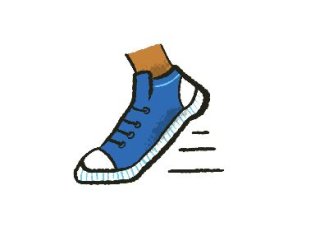 Using technology for areas of life, but not for everything
What Are Signs of Unhealthy Digital Wellbeing?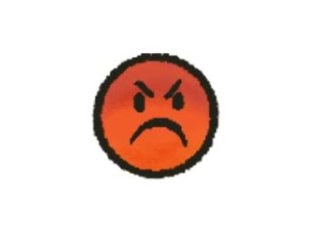 Negative or harmful interactions towards others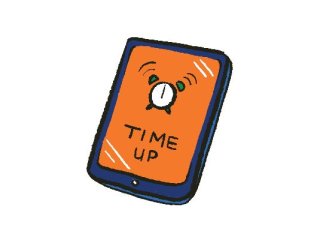 Allowing exposure to harmful online content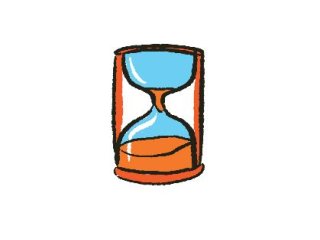 Being too heavily reliant on technology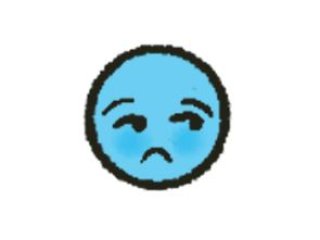 Poor mental, physical or emotional health
What Can Schools Do?
Encourage appropriate breaks away from devices
Create safe spaces for individuals to talk through concerns
Encourage the use of parental controls and filtering options for apps where necessary
Appropriate offline activities in school
Have staff maintain a good understanding of trends and popular apps
Develop a school community approach towards online critical thinking
Explain what harmful online content is and ways it can present itself
Making the community aware of reporting routes
To further explore Digital Wellbeing, there are lots of resources available within ProjectEVOLVE that cover this topic for age groups up to 18. You can also use the Knowledge Maps to gain better insight of their understanding and work towards improved knowledge.