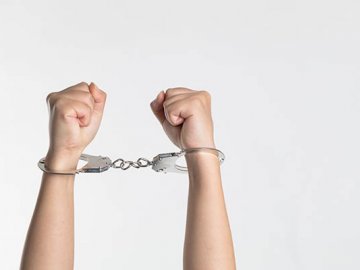 The report illustrates that there have been dramatic and consistent rises in the levels of arrests and charges for making, producing or distributing child sexual abuse images. Around 50% of those arrested are subsequently charged.
Although the figures for 2015 were included in the scope, the data was incomplete as many cases had not been concluded. While it is positive that perpetrators are being charged with these crimes, the overriding conclusion to draw is that online child sexual abuse crimes are all too present in today's society.
Despite these findings, we mustn't let them fill us with fear and detract us from the fact that the internet is an amazing place for young people to learn. Educators and members of the children's workforce must harness its unique ability to provide young people with a range of channels they can engage with to enhance their learning.
In order for them to do this it's important that academic communities, and everyone who works with young people are equipped with the necessary tools to protect them from those who are attracted to illegal online content.