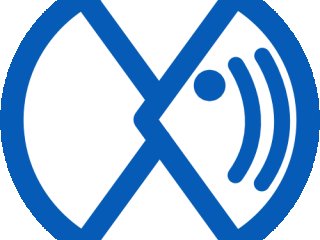 Schools need advanced antivirus and security products, but at affordable prices.
Sophos Phish Threat provides effective phishing simulations, automated training, and comprehensive reporting to help your users spot phishing attacks and keep themselves and your organisation secure.
Reduce Your Attack Surface
Government research in 2019 found that phishing is the most common type of cyber-attack.
Phishing emails are sent by attackers pretending to be someone else - a colleague, parent or other contact – intending to trick you into handing over details (e.g. passwords or account numbers).
Some of the largest data breaches have started with phishing, and in Verizon's 2019 Data Breach Investigations Report, there is evidence of an increase in phishing (or 'whaling') targeted at senior management.
Sophos Phish Threat educates and tests your end users through automated attack simulations, focussed security awareness training, and actionable reporting metrics.
Simulate Phishing Attacks
Sophos Phish Threat has over 140 realistic and challenging phishing templates to simulate a wide range of different claimed sources (including utilities, banking, social networks etc.) that can be customised and distributed to staff in minutes.
There's support for different languages too, including English, German, French, Italian, Spanish, Portuguese, Korean, Japanese and Traditional Chinese.
User Training
Interactive training modules help users to recognise specific areas of phishing threat, including identifying suspicious emails, credential harvesting, and password strength.
SophosLabs analyse millions of emails, URLs and files each day, and this intelligence is built in to the training to make sure the most current phishing styles and tactics are covered.
Reporting
The Phish Threat reports provide simulation campaign results on user susceptibility, and allow you to measure overall risk levels across your entire user community, including:
Overall campaign results
Trends of staff being caught out and staff reporting the 'attack'
Total users being caught out
Integrated with Sophos Central
Sophos Phish Threat is part of Sophos Central, the cloud-based management console for Sophos security products. This means there's no hardware or software to install for Phish Threat: it's run from the web browser.
And it's the only platform integrating the phishing simulation and user training with endpoint security (Sophos Endpoint and Intercept X), email security, mobile device management and more.