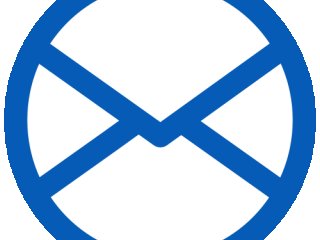 Schools need advanced antivirus and security products, but at affordable prices.
Protect sensitive data with email encryption and content control, and protect your organisation from malicious email threats using the same 'deep learning neural network' technology as Intercept X.
Sophos Email is a cloud email security solution powered by artificial intelligence to stop ransomware, block stealth attacks, protect sensitive data, reduce phishing risks and provide comprehensive reporting.
Stop Ransomware
Sophos Email has built-in behavioural analysis to stop ransomware (even if it's never been seen before) and boot record attacks, using the same technology as Sophos Intercept X.
Block Stealth Attacks
Sophos Email provides protection from malicious website links through advanced URL protection. Phishing URLs in emails can bypass some defences by delaying the malware execution until the email is delivered. Sophos Time-of-Click checks the website reputation before the email is delivered and at the time it's clicked, allowing stealth attacks to be blocked.
Protect Sensitive Data
Sophos Email includes content control, which scans all emails for keywords and file types to block hidden threats using forged file names.
Encryption allows emails and attachments to be sent securely, directly to the recipients inbox. You can encrypt the whole email or just the attachments, and there's an add-in button for Microsoft Office 365.
Reduce Phishing and Spam Risks
Sophos Email uses a combination of SPF, DKIM and DMARC authentication techniques, as well as email header anomaly analysis, to identify and permit legitimate email while blocking phishing imposters.
SophosLabs global threat intelligence networks also discovers thousands of new spam and malware threats every hour, and Sophos Email uses IP reputation filtering to block up to 90% of spam before it's delivered to your mailbox.
Comprehensive Reporting
Sophos Email provides data in to Sophos Central, allowing you report on message history, message details, message summaries, message volume and time-of-click protection.