Special Pricing for Education
As a charity dedicated to empowering the safe and secure use of technology through innovative services, tools, content and policy, nationally and globally, we're proud to offer Bitdefender's range of security software at special prices for Education. Bitdefender's award winning software offering most effective security for your endpoints.
Which Product Is For You?
Add-on Options
It can be difficult to keep on top of all the software updated that need to be installed. But with so many attacks using loopholes in out-of-date software, it's a really important process. Help make it easier for your IT team and add Patch Management abilities to your GravityZone platform.
Perform:
On-demand patch updates
Patch scanning
Automate patches
Reporting on patch status.
Purchase now for just £7.50 per device for 3 years.
For more details please download the product datasheet.
Keep your school data secure. Prevent data loss by encrypting your drives. This add-on uses Bitlocked/FileVault/diskutil command to force native device encryption.
Key features:
Uses native technologies - no additional software to roll-out
Incorporates encryption into your existing BitDefender platform
Demonstrate compliance
Force pre-boot authentication - without the right password or credentials, no-one can access the device.
Purchase now for just £5.00 per device for 3 years.
For more details please download the product datasheet.
This add-on helps prevent the spread of infected files across school and beyond.
Key Features:
Award-winning technology
Unlimited scalability - no matter how many files, or storage areas, your content can be protected
Easy to use from within your exisiting GravityZone platform
Compatible across many different storage systems
Purchase now for just £3.75 per device for 3 years.
For more details please download the product datasheet.
Industry Reviews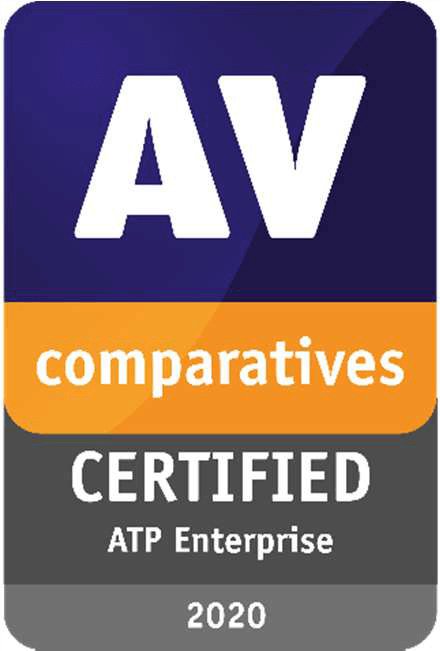 The only cybersecurity vendor to prevent all advanced threats
"For the second year in a row Bitdefender is the only vendor to achieve a perfect score (15/15) against advanced persistent threats."
AV-Comparatives Enhance Real-World Test - Enterprise (APT), Dec 2020
Bitdefender earns four AV-TEST best protection awards
"This year the company shone brighter than ever. With four Awards, Bitdefender shows its supremacy over many other solutions on the market. In the tests for end-user, as well as for business and mobile products, Bitdefender impressed with its outstanding protection."
AV-TEST CEO Maik Morgenstern
If You Need Help...
Thank you for considering SWGfL as the supplier of your security software. We work hard to negotiate competitive pricing for you, making your choice easier and quicker. Please talk to us if you need help making a purchase.
To access our Bitdefender discounts for education, you must register for an SWGfL account:
Terms and conditions apply.
Purchasers may be required to confirm their eligibility to purchase through this arrangement.
SWGfL and Phoenix Software reserve the right to refuse sale of licences to any individual or organisation that does not qualify as a purchaser at their sole discretion, and/or if Bitdefender decline to fulfil a sale of licences to any individual or organisation.