EdifyLearn is different
Defines 13 digital skills and competencies that all staff should have covering

Safeguarding Children Online
Safeguarding themselves and the school online
Improving Children's online resilience

Unique online content gives staff these skills at their own pace
Once confident, staff can assess their understanding and receive certification
Produce reports to track the performance and progress of all staff
Edify develops the digital capability and safeguarding understanding of your staff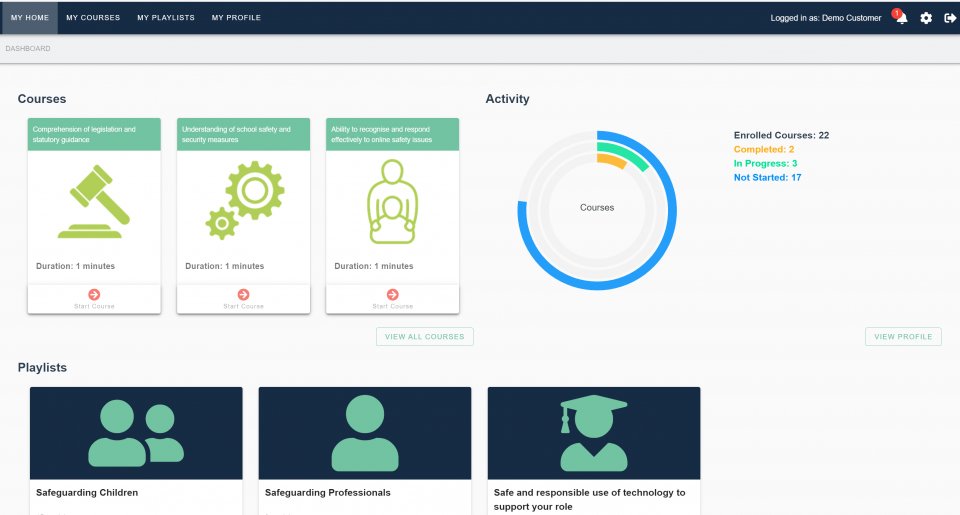 How EdifyLearn Works
Highlights what competency all staff should have
Unique self directed online content
Compiles and presents personalised professional development content
Tracks progress of all staff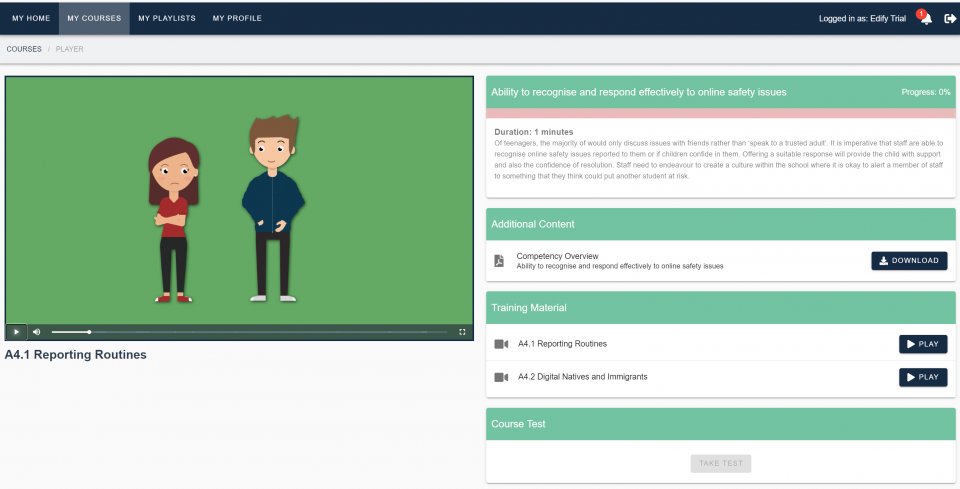 Why EdifyLearn?
Digital skills for a digitally competent school
Certificated Professional Development
Better protects your children and meets obligations
Saves time
Preserves valuable professional development time
If you would like to get early visibility to the Beta Version of EdifyLearn make sure you get in touch with us by following the link below.
Please note: Edify is a partnership between SWGfL, Peritus and Senso.   For anyone registering for Beta Access, we will need to share your details between the 3 organisations in order to create and fulfil your request.