Launched in 2016, this tool is designed to help schools, academies and other organisations review their posture, policies and procedures around data protection and information security. With the upcoming EU General Data Protection Regulation coming into force in the UK from 25th May 2018 this tool has been updated in order to support you along your compliance journey with the GDPR.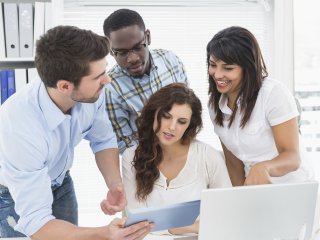 Review
Find out how compliant your organisation is with the Data Protection Act. Produce reports to share with senior leaders.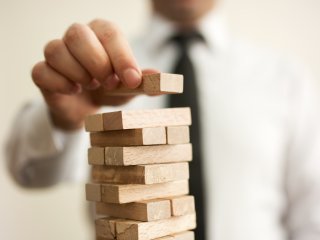 Improve
Benchmark against other organisations. Understand where to focus time and effort and what the next steps are.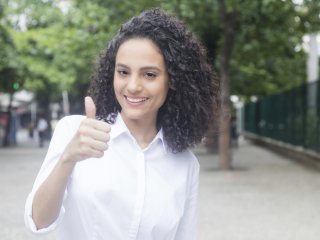 Accreditation
When ready, apply to be accredited, verifying you're Data Protection Compliant, or even, at an aspirational level.
The biggest impact the tool made was to provide a clear path for improvement across all the aspects of data protection.  This has enabled us to move forward much more quickly than would otherwise have been possible.