Online Safety Information
The ability to keep children and staff safe online is a vital part of meeting school safeguarding obligations. Recognising, responding and dealing with these online issues can be challenging.
We have a wide range of powerful tools to help you meet those challenges.
When it comes to e-safety practice, what standards are desirable and attainable? Compliance is the only way forward, not negligence. You need the facts, not guesswork. 
At SWGfL we provide you with extra empowerment and support to deal with the challenges, official or otherwise. Think of it as a small investment for great results. Below are some more details about the apps, services, tools and resources that we provide.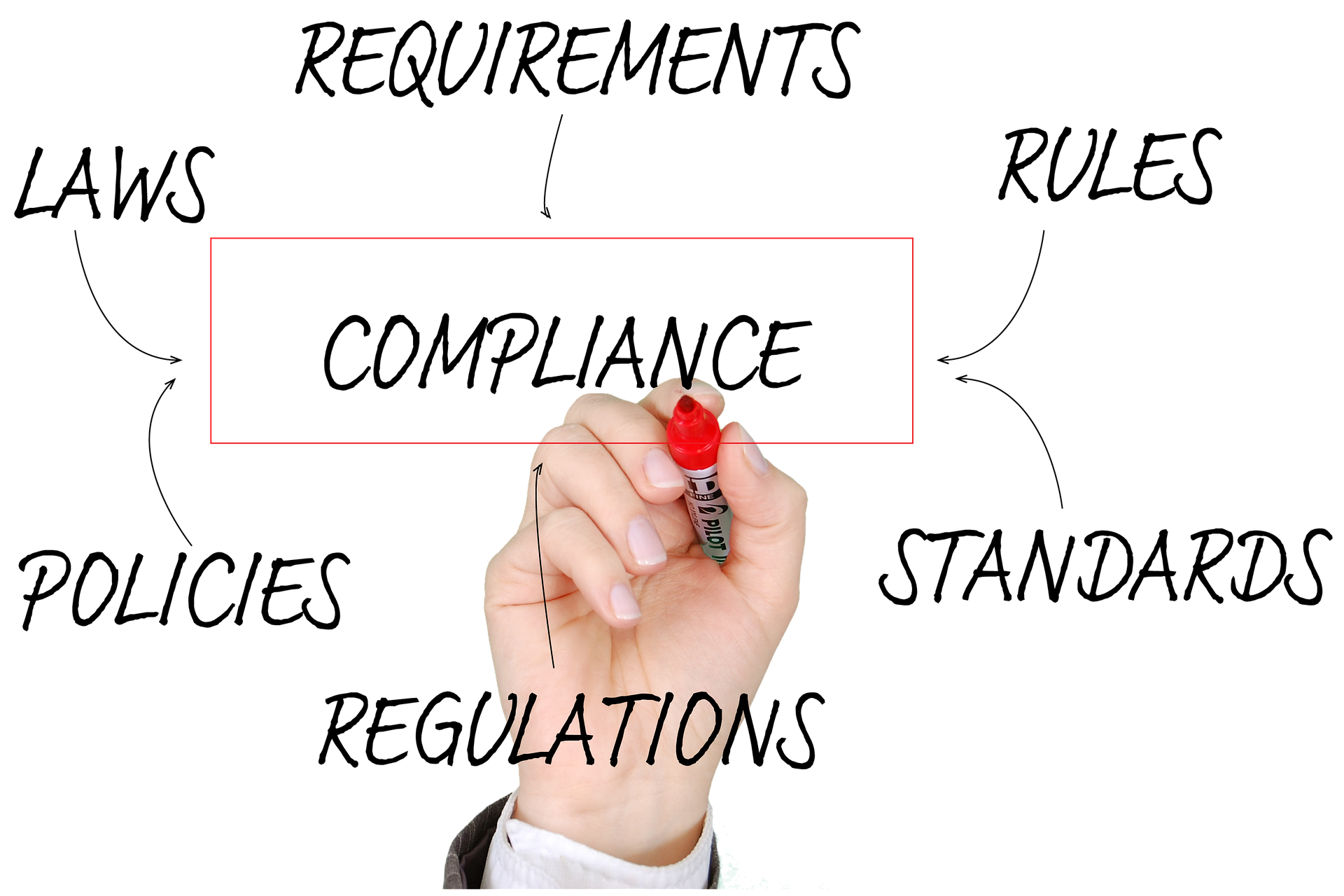 Online Safety Training
Statutory guidance requires annual safeguarding training for all staff that includes internet safety. And staff training can be one of the weakest links in school online safety provision, according to Ofsted. Access expert training from the team who train school inspectors.
We have a team of online safety consultants delivering a wide range of e safety sessions to schools and other organisations that work with children and young people. We cover the whole of the UK, and provide bespoke e-safety training sessions for pupils, school staff and professionals, and parents and carers.
Whisper: Anonymous Reporting Tool
You can't keep children safe if you don't know what's happening. Anonymous reporting reaches those who are reluctant or find reporting bullying, abuse, grooming or other issues difficult.
Whisper allows your school community to report issues to you. They can choose to be anonymous, or to leave contact details. You can then act more quickly.
Whisper comes with a custom button, link or code for your school website or newsletter, and a unique dedicated mobile number for SMS reporting.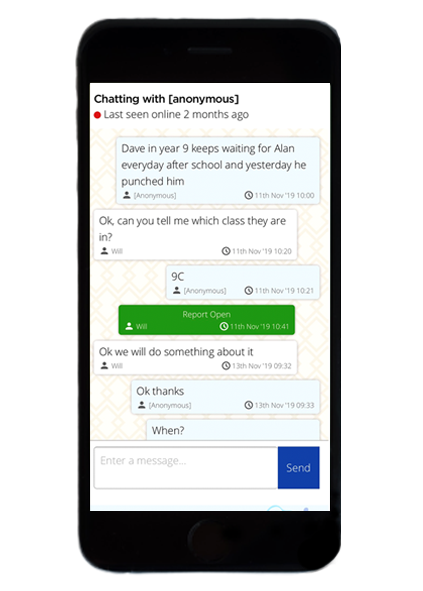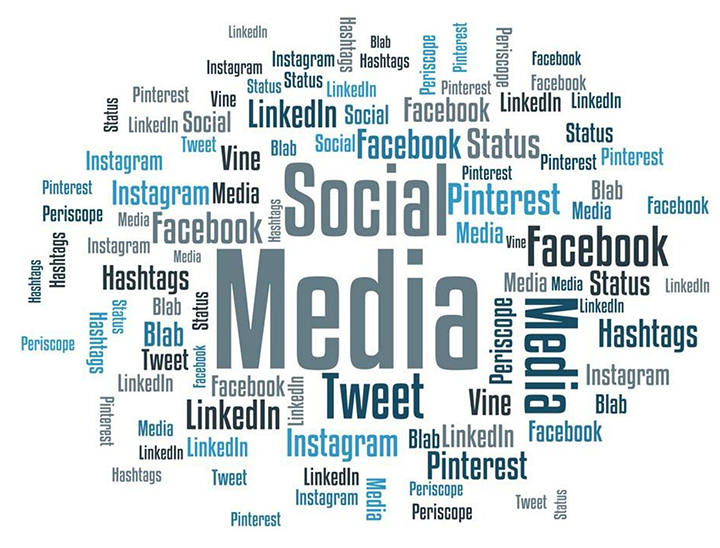 Reputation Alerts
Monitor your online reputation, and understand what children and parents are saying online about your school.
Reputation Alerts is a powerful tool to capture, track, and notify you about new online references to your school. Complaints. Unfair comments. Teacher abuse.
The tool scans social media, blogs, websites and press to let you know when you are being mentioned. It even indicates sentiment as positive or negative, and how influential the host website is, so you can easily work out what to do. It will email you immediately if it finds anything important or urgent.
 
Online Safety Knowledgebase Articles
Online Safety Experts
We are the leading organisation that supports technology in education while safeguarding children online.
Along with our partners we support more schools with online safety than any other organisation.
We have more than 15 years of experience working with schools and professionals to support the use of technology in education. We are also the leading partner within the UK Safer Internet Centre and so we operate not only on our doorstep, but also across the UK, Europe and the rest of the world.