That time of year is nearly upon us again, and so it is time to start thinking about what gifts to give our wonderful offspring to show them we love them, inspire them, and help them grow over the coming year.
But with so many gifts to choose from, what tech gift is best? We asked our own sons and daughters what sort of tech gift they would like for Xmas, and hope that they don't read this article to see what we have chosen for them!!
Lexie, aged 15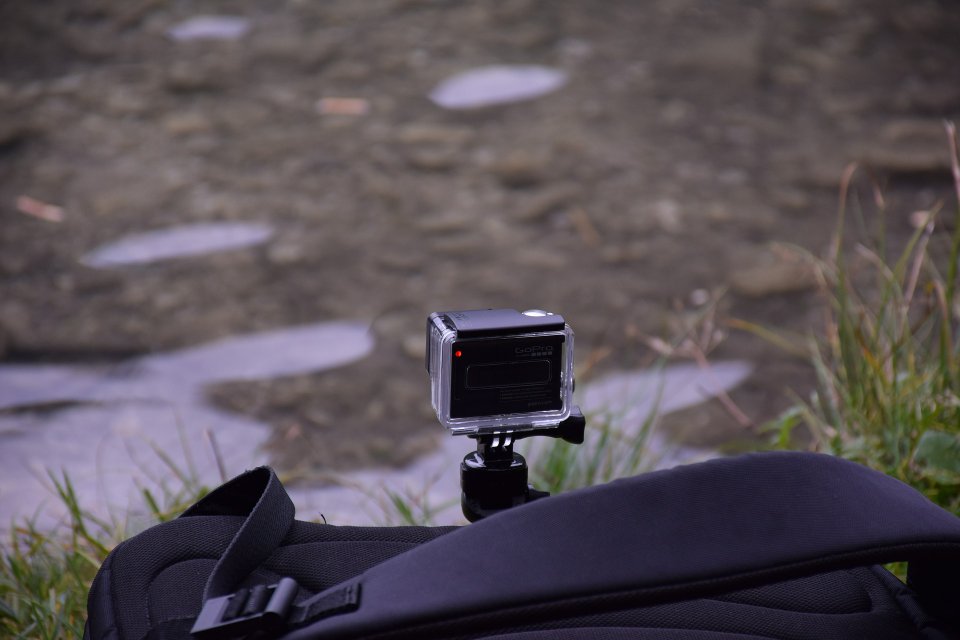 Lexie is a big movie fan and she loves to surf and ride her bike so what better than a sports camera, we like the look of the GoPro but not the price tag!
So we've gone for a full HD action camera which includes a waterproof 170° wide angle lens and 12mp action camcorder together with various mounting accessories including an attachment for her bike and helmet.
The long battery life provides up to 90 minutes of shooting time and the anti-shaking function compensates for the movement while shooting. Hopefully this budding action film maker will be delighted with this year's top tech gift!
Olivia, aged 13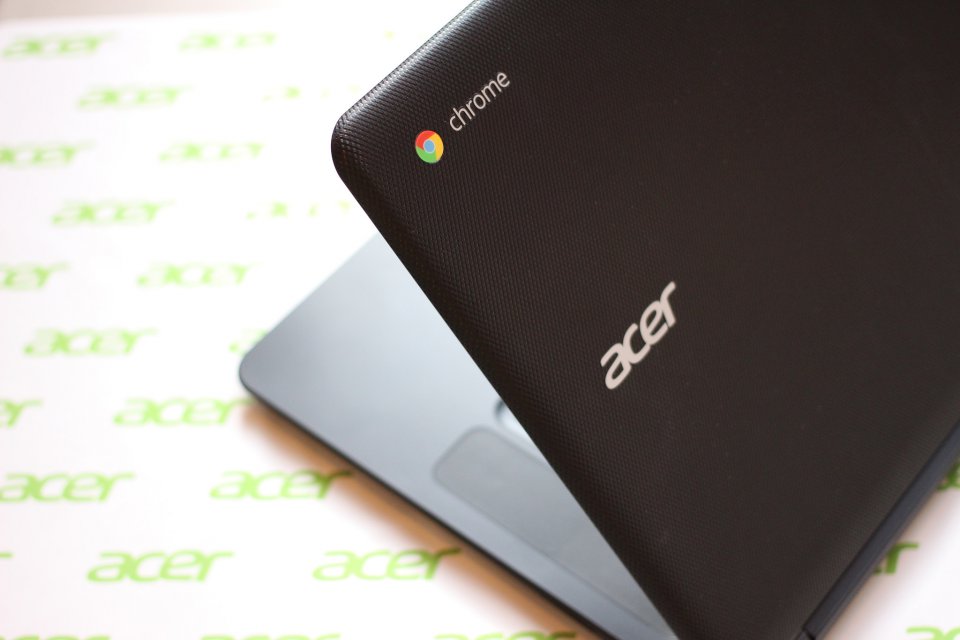 Olivia loves nothing better than catching up with her friends online, they often meet up virtually to talk about homework and collaborate on projects. And with KS4 looming we think it might be time to give her a device that can support both socially and with her school work.
So we've opted for a Google Chromebook, available from £149.99 (2GB RAM, 32GB Storage, built in webcam and microphone, headphone port) a Chromebook is a laptop that is designed to be primarily used online, with most applications and documents living in the cloud. Ideal for school work, the Chromebook will allow Olivia to access her school provided G-Suite where she can access all her homework and learning resources as well as to connect with her teachers and school friends. Let's hope she's 'app-y'with this year's top tech gift!
Beatrice, aged 7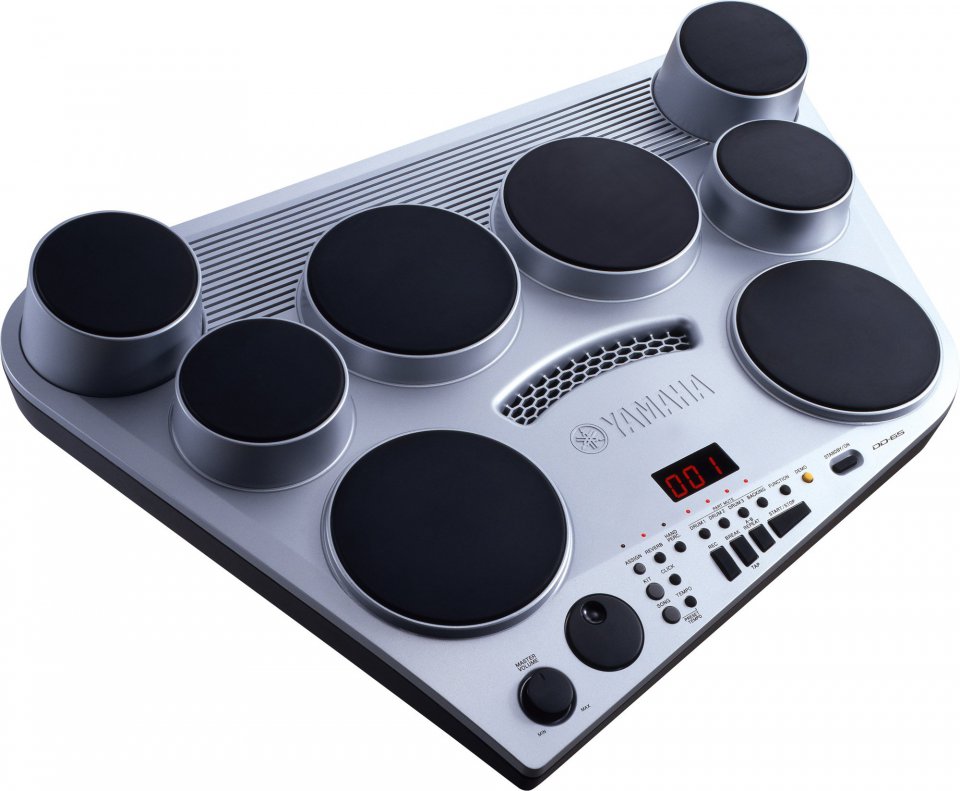 Beatrice says she'd really like her own phone…she has also asked for a set of drums and we're much keener on that idea! If, like us, you're short on space then a portable electronic drum kit might be a good compromise.
Starting at around £50 there are plenty of kits to choose from and most include a coach feature and game function as well as drumsticks, mains and battery options and most importantly, headphones! So, let's hope that Beatrice agrees that this is best Christmas present in the world, you just can't beat it!
Aaron, Age 16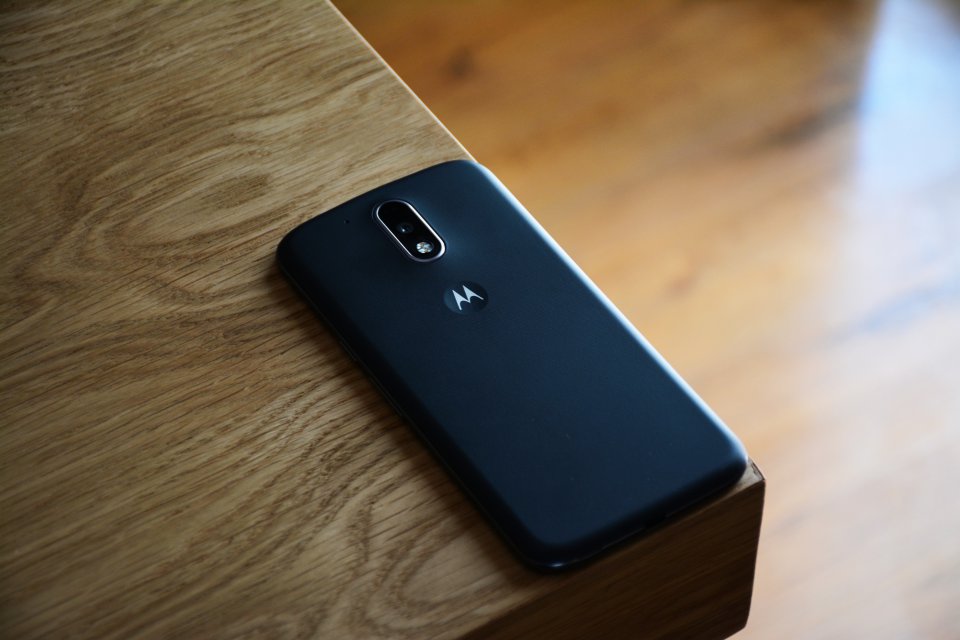 Tech is at the top of this list for this typical teen, social media, gaming, video and audio streaming, he is the YouTube generation. So a device to access all this information is critical to conducting teenage life!
Ideal for him will be the Motorola Moto G4, the budget version of its big brother the Motorola G4, the Moto G4 packs some great features for its £160 price tag. You will get a 5.5 inch full HD (1920x1080 pixels) screen, an Octa-core 1.5GHz (4)/1.2GHz (4) processor, 2GB RAM, and a 13MP camera. 16GB of storage is onboard with an external microSD slot for expansion (Up to 256GB). It is also splashproof, and through the manufacturer website, you can customise it.
Those kind of specs should keep him happy, and at a very reasonable price tag. Read our full article about Smartphones to find out more.
Remy, Aged 8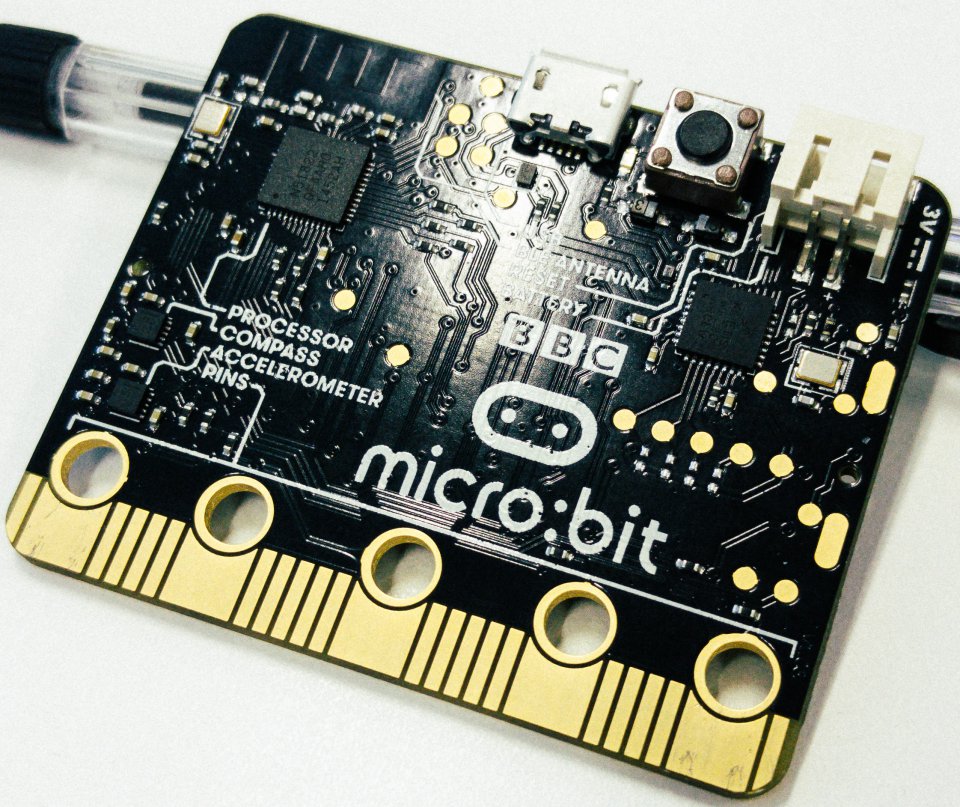 Remy is at that wonderful age where he is discovering, and wants to know all about the exciting things this world has to offer. He needs a tech gift that is versatile and has longevity, computers are going to be a big part of his future, so teaching him how to produce as well as consume content will set him in good stead for the future.
For him a BBC Micro:bit is a great tech gift, starting at around £15, he is going to need some help to get him into the world of programming, but it is a great tool to spark his imagination, and have some bonding time with me as we program lights, buttons, compasses, and accelerometers!
Florien, Aged 2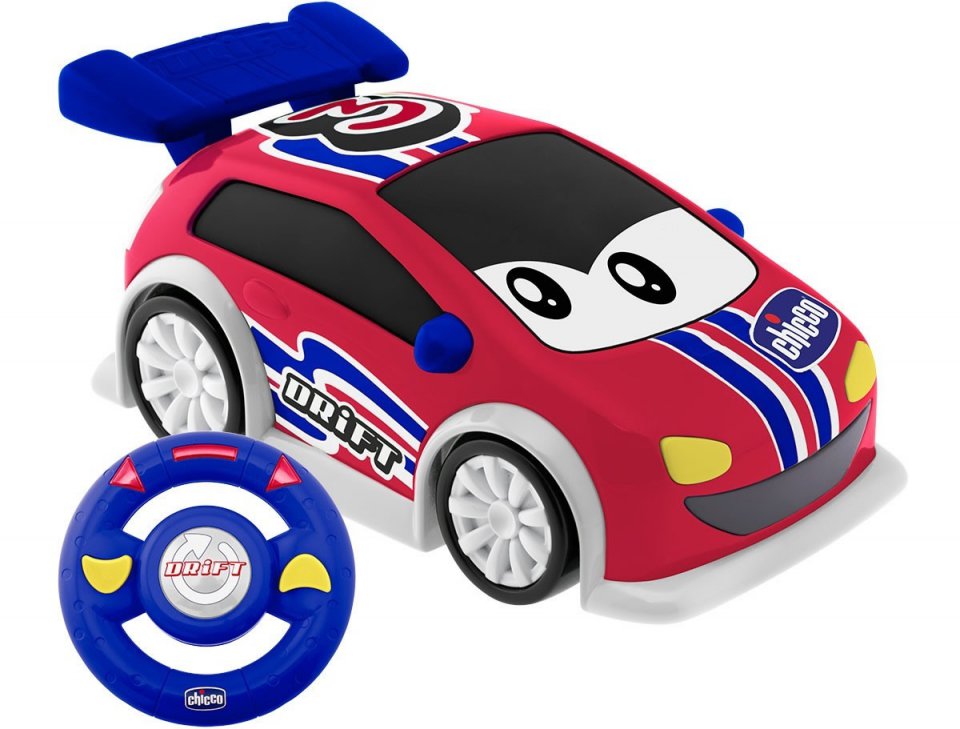 At this age, Florien is going to need a simple and fun toy to play with, and what more would any boy want than a radio controlled car!?! The controls need to be simple so I have gone for this fun little character car, the Chicco Danny Drift.
Starting at around £20, this cute little car steers just like the real thing, so only has backwards and forward buttons to learn. There is also a drift button to make the car skid.