Lost in a sea of lacklustre PDFs and listicles, each one more mundane and unintelligible than the last?  Crying out for resources that are genuinely useful, well-researched, and produced by experts?
The title of this article might be a bit of a giveaway, but we're here to help.
We've compiled the definitive collection of the best free resources for teachers, covering everything you might want to know and have to hand.
We'll cut the drumroll short there and get right into our list of the best free resources available to teachers, broken down by educational stage where appropriate.
Primary and Secondary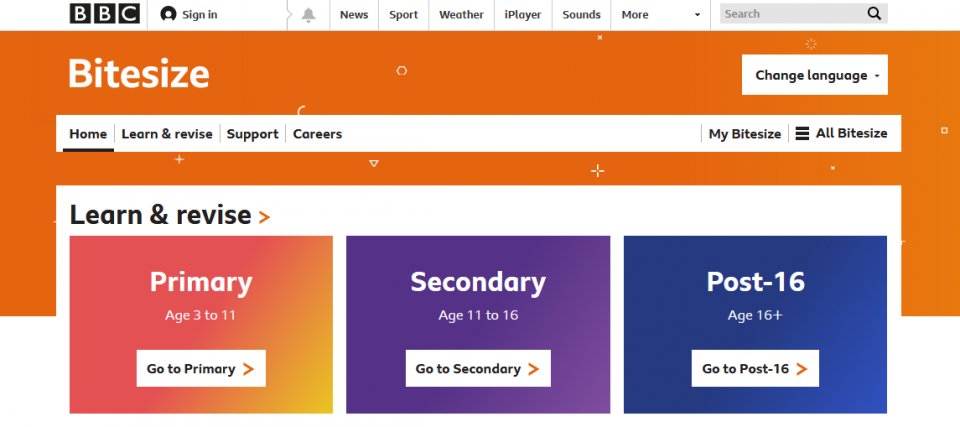 There are some stalwarts in the world of educational resources and BBC Bitesize may be the grandest of them all. With resources used in classrooms across the country (and world), BBC Bitesize should be a mainstay in your teaching and revision resources.
Though its available resources are not exclusively free, in fact the majority are paid, TES deserves a mention for the incredible breadth of resources it hosts. Sourced directly from teachers across the UK, the lesson plans, activities, packs, and resources available on TES are tried and tested by the people who know teaching best – teachers!
Teachit has a variety of dedicated websites for all manner of subjects at secondary level. Check out their English and Literacy, Languages, Science, Maths and Geography sites for a host of detailed resources for each subject area. They also have a dedicated Primary site, so everyone can benefit from their free PDFs and subscription services.
The National Literacy Trust have a plethora of resources for teaching Literacy and English at all educational stages. Current, relatable, and ever-relevant, resources from the National Literacy Trust will help to instil a lifelong love of literacy in your students.
STEM Learning has some of the best resources available for teaching, you guessed it… Science, technology, engineering, and mathematics! Dive in if you need help teaching STEM subjects at any level of education – they really are excellent resources designed to engender confidence and excitement in students.
Primary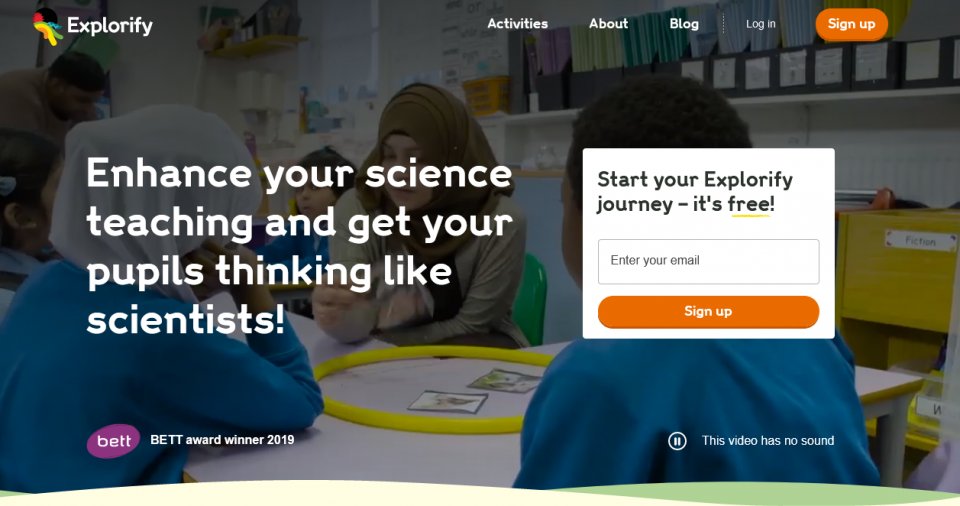 Explorify is a free resource of engaging, creative science activities designed to "spark curiosity, discussion and debate." Created by the Wellcome Trust and with content provided by the Eden Project, BBC Terrific Scientific, and the Science Museum, Explorify offers a range of high-quality, expert-produced resources to make teaching science easy and exciting.
Barefoot Computing helps you teach computer science and computational thinking skills in engaging, cross-curricular and practical ways. Teachers can also access free lesson plans, guides and activity sheets that illustrate and encourage computer science and computational thinking ideas and skills.
Ed Shed hosts a wide range of resources to help with teaching both Literacy and Maths. Carefully-researched and non-prescriptive, these resources will inspire you to create some fantastic, highly-adaptable lesson plans that you can make your own.
Centre for Literacy in Primary Education, unsurprisingly, have some cracking research-based resources available to help you teach literacy in the most effective and engaging way. With a wide range of high-quality free resources, as well as signposts to other similarly-useful resources, CLPE is incredibly valuable for primary teachers.
Secondary
Oxford University Press has an outstanding range of resources produced by some of the brightest brains in the business. With engaging lesson plans that teach scientific theories through the mediums of snowboarding and Frankenstein experiments, OUP resources are the perfect for producing memorable lessons.
Rise Above for Schools is the real deal – a complete set of resources to help you plan, deliver, and review PHSE lessons. Designed for KS3 and KS4, these resources "are designed to help you to facilitate open and informed conversations about a range of sometimes challenging areas of PSHE education."
Mr Barton Maths has a humble yet vital mission – "to get everybody enjoying their maths a bit more." And, boy oh boy, does he achieve it. A veritable Narnia of mathematics games, puzzles, past papers, lesson plans, and other resources, Mr Barton Maths is a treasure trove of excellent educational resources.
Online Safety
We're in the digital age now – it's near-enough guaranteed that every day of your teaching career will involve technology. Whether it is being used productively or destructively is an unknown, but you can nudge the dial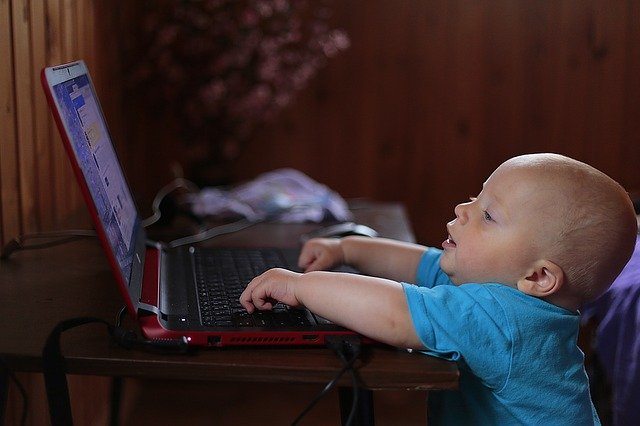 towards the former if you empower your students to adopt an online safety mentality.
Enshrining your approach to online safety in a school-wide policy is an important step to proving to students, parents, and governors that you take internet safety seriously. Don't be overawed by the thought of writing a whole new policy, though. We have produced a set of templates that make creating your school's online safety policy a breeze.
Online Safety BOOST brings you extra empowerment and support to deal with the challenges of online safety, official or otherwise. It brings together a number of services and products that help you manage online safety training and provision, as well as reputation and incident management.
One of the surest ways to keep your students and school smart and safe online is to lead by example. You can get up-to-speed with the very latest in online safety through affordable and adaptable training, delivered by experts from the industry. If you are still undecided, we've run through the reasons why your school needs online safety training.
For a brief overview of the trends in online safety, book yourself on to a free Online Safety Live session. These two-hour briefings give you an overview of what's new in online safety – think of them as a refresher course in between your more detailed and tailored online safety training. Alternatively, if you fancy a deep-dive into one specific topic, why not check out the SWGfL online safety podcast? Running to about 20 minutes, each episode is a perfect primer on hot topics of online safety that should fit nicely into your commute.
Primary educators can get ahead of the curve and proactively safeguard students as they search online with Swiggle – the child-friendly search engine. Swiggle will return safe, filtered, and educational results for any search term, meaning your students can browse the internet safely and happily.
Lastly, if you are looking for print or digital guides and packs to share with students, visit the SWGfL store for our full range of online safety resources. You can download the resources for free, or order high-quality printed versions for a nominal fee.
Teacher Wellbeing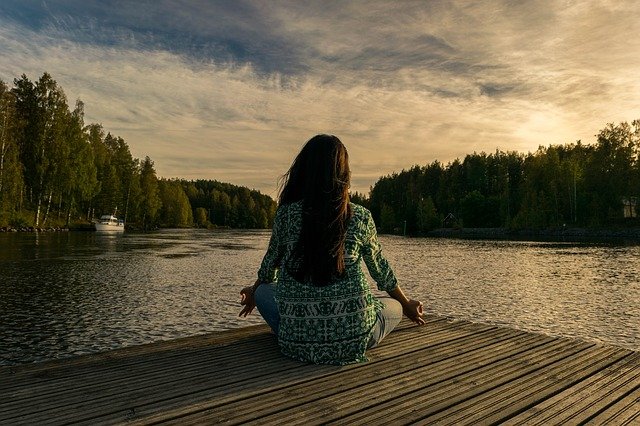 Protecting your mental health and wellbeing is imperative. Teaching is one of the most stressful professions in the UK – with 83% of teachers reporting that they feel stressed because of their jobs. You deserve rest and you work hard enough already – putting boundaries in place that give you space to rest and live a life outside of your work will benefit both you and your students.
We would recommend your first port of call to be the UK Government's advice on reducing teacher workload. Champion the need for less bureaucracy in your school with practical, government-backed steps and create a work culture that prioritises teaching time and work-life balance.
For support and counselling specific to teachers, the Education Support Partnership helpline will listen to you without judgement and will help you think through the problems you are facing, whether personal or professional. The helpline is completely free and open 24/7, 365 days a year.
If you find yourself in the midst of an online safety incident and need free and impartial expert advice, turn to the Professionals Online Safety Helpline. It could be an issue relating to your professional reputation or an incident relating to one of your pupils – whatever the issue, POSH will be able to advise you on how best to handle the situation.
Stress and unhappiness can quickly escalate, especially if you already experience mental ill health. Contact Samaritans if you are struggling or feel like you are unable to keep yourself safe.
A Long List – But Not a Definitive One
There are more resources for teachers in existence than one person could ever get through. This collection of resources is designed to signpost you to some of the best out there, but there are inevitably some that are missing.
As always, it's best to do your own research to find exactly the right resources for you.
That being said, we hope that this list gives you a good place from which to start.
Good luck on your search – we need more teachers who truly care about the quality of their lessons!