Looking for resources to use on Safer Internet Day 2020? Barefoot can help!
Barefoot has you covered for Safer Internet Day 2020. We have two free, easy to use and fun to teach lessons available to download on our website now! Both are also available in the Welsh language. To help you plan, we have provided an overview of each exciting lesson below.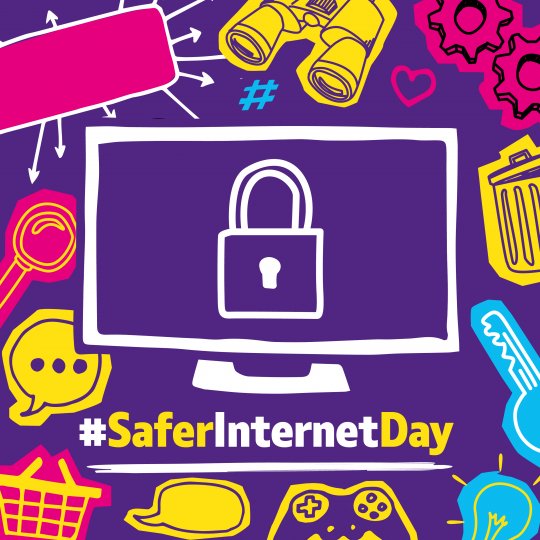 Stop, Think…Do I Consent?
In this activity, pupils learn about the terms and conditions of a variety of social media organisations, and reflect on the personal information which people consent to 'giving away' when they sign up to such websites. Pupils create a 'data gift' which they can place next to their computer, to remind them of the importance of knowing what they are consenting to. The lesson is continued at home as pupils become the teacher and ask their older siblings, parents or carers to reflect on what personal data they too might be giving away in their data gift.
Safety Snakes
This activity provides an excellent way for young pupils to learn about good and unwise online behaviours. As they make their way around the game board, they will land on squares providing details of different types of online scenarios. Good scenarios are placed at the bottom of ladders, so pupils are rewarded with a lift onto a higher square when they land there. Squares with details of unwise scenarios sit at the top of the snakes, so pupils learn that they literally go backwards if they land on these squares. This 'carrot and stick' methodology helps pupils understand what they should and should not do when they are using the internet.
It's so easy to get started, just head to the website!