The new release of RM SafetyNet gives you greater flexibility and control over your internet filtering; you can now provide bespoke access to certain online resources for specific groups of users in your school with the addition of user-based filtering.
Granular user-based filtering
User-based filtering (UBF) is a brand new feature which allows RM SafetyNet to sync with your schools active directory. This new level of customisation enables the administrator to group users together by year group, key stage, after-school club etc. and give groups bespoke access to certain online resources at certain times of day, giving you more control over how your school filtering works.
To implement UBF you will need to install an "AD Sync" agent on your server[1], and it requires a server restart and a password reset for all users. To sign up click here; we'll be in touch with instructions for installing the agent. If you would prefer that we complete the installation for you, we can arrange to deliver a remote install at a charge of £250.
Bandwidth graphs
We have also released the first stage of reporting with bandwidth graphs for your Internet use. You do not have to do anything to receive these; they just appear in the RM SafetyNet admin portal. They've been designed to give you a good indication of how much bandwidth you're using. If you're regularly reaching your limit then it could be a good time to speak to our team about your options.
The Schools Internet Services team is available Mon – Fri, 8.30am – 5pm, telephone: 0845 601 3203 or email: using our online contact form
We will be releasing further reporting features over the next 12 months, giving you the ability to see detailed user activity and usage information.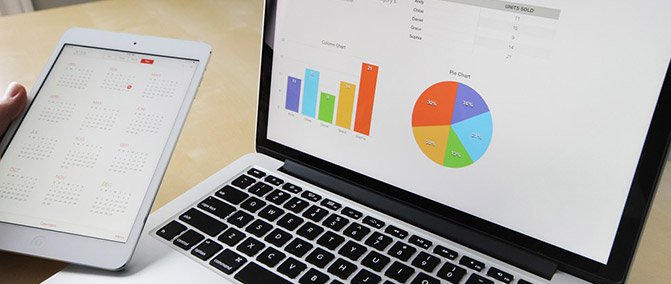 New user interface design
The completely redesigned interface, gives you a much cleaner and simpler workspace. All of your existing settings are still there; it's just easier and more straightforward to be able to perform actions and view your information.
SSL interception for Google
RM SafetyNet's SSL filtering intercepts and inspects all Google search results even after they moved to SSL encryption in June last year. This feature is very important, without it Google search results are not filtered, which means that you will run the risk of inappropriate search results, including images, being displayed to your school community.
[1] Microsoft Windows domain controller