many reporting avenues to victims of harmful content. We have now partnered with the Department for Digital, Culture, Media and Sport (DCMS) to develop Minerva, a standalone platform which will be a central hub for those experiencing online harm to report and remove harmful, abusive or inappropriate online content. Partnering with SWGfL to create the platform are Rascal Ventures, who specialise in innovation and digital products. They are focused on delivering projects that use technology as a force for social good.
Sadly, those targeted by these forms of online abuse often find that this content has been posted on more than one platform. To support, Minerva will provide a vital and easy way for them to remove this.
To be notified about updates, user testing and continued development of Minerva:
Sign-up to Updates
How Does Minerva Work?
The reporting hub will link directly to individual platforms, reporting routes and will maintain a log of reports made, giving those experiencing online harm a simple reporting process and instant access to the reporting avenues that they need. Users will find that familiar and supportive services such as StopNCII, Report Harmful Content and the Revenge Porn Helpline will be integrated into the hub, putting them at ease.

Importantly, Minerva users are given complete control over the reports made, what information is shared and will be able to access and record interactions with agencies and platforms, meaning that they are the only person that will have oversight of the sensitive processes that they have had to go through. The platform will also be developed with law enforcement in mind as it will create a timeline of events, log reporting activity and time and date of incidents of abuse, both online and offline.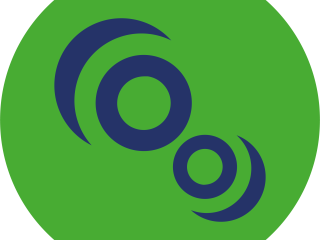 Complete control over reports made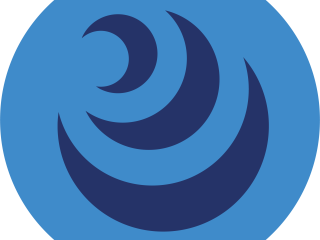 Control over what information is shared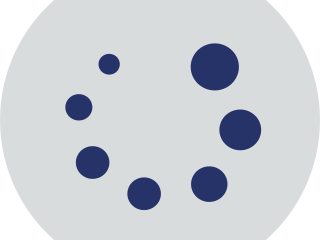 Record interactions with agencies and platforms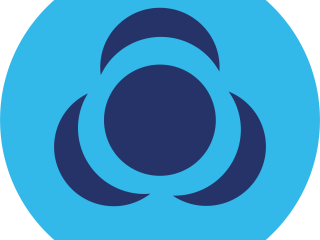 Create a timeline of events to log reporting activity
More About The Minerva Platform
Alongside the reporting aspects of the platform, Minerva will pick up on language used and information given to ask relevant questions; providing appropriate advice and direction, signposting Minerva users to appropriate and relevant services.

Essentially, Minerva will guide those experiencing online harm through reporting processes, helping them to their best next step.

If you would like to find out more about Minerva, please sign up below and we will provide you with tailored updates: