Please note that the Harmful Sexual Behaviour Support Service has now closed. In response to this closure, ourselves and the Marie Collins Foundation are providing guidance and resources, and an online video training package, which will continue to provide support to professionals. If you have any queries please contact media@swgfl.org.uk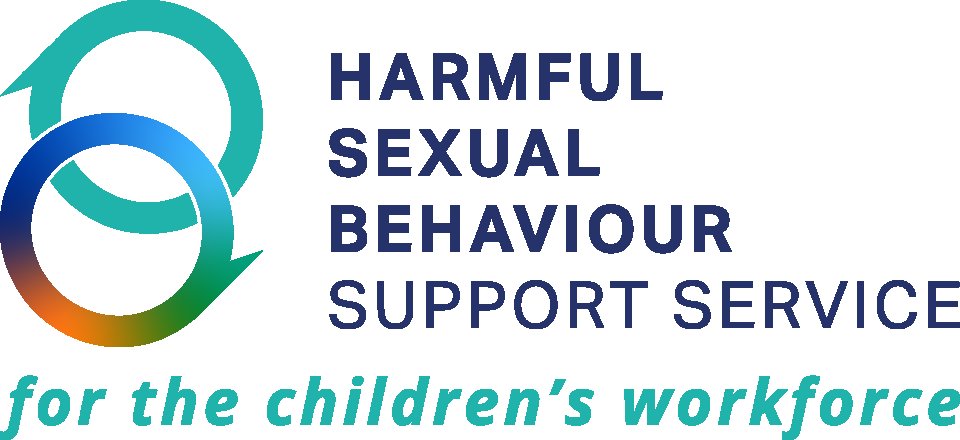 In June 2021 Ofsted concluded that the prevalence of child-on-child sexual harassment and abuse was so widespread that, for some, incidents are 'so commonplace that they see no point in reporting them' and 'consider them normal'. In response to this, SWGfL and The Marie Collins Foundation created a support service for professionals working with children and young people in tackling harmful sexual behaviours, funded by the Home Office and in collaboration with the Department for Education.
Harmful sexual behaviour is 'sexual behaviours expressed by children and young people under the age of 18 years old that are developmentally inappropriate, may be harmful towards self or others, or abusive towards another child, young person or adult' (Hackett, 2014).