Guest Speakers 
Exploring Media Literacy brought together some of the leading professionals in the field of online safety. We heard from SWGfL, TikTok and others around the latest tools and insights to support you in your media literacy understanding. 
David Wright
David is Director UK Safer Internet Centre at SWGfL; the national awareness centre and part of the European Insafe network.  David has worked extensively in online safety for many years with children, schools and wider agencies. David advises a number of Governments and school inspectorates on online safety strategy and policy, particularly with regards schools and curriculum.  David has recently been appointed as an expert adviser to the UN ITU
David has presented at conferences nationally and internationally.  He is a member of UKCIS as well as the Twitter Trust and Safety Council.  David is a Fellow at the EP3 Foundation and member of IEEE standard for Child Data Governance.
Ken Corish
Ken is the Senior Manager responsible for Compliance and the UK Safer Internet Centre. Ken chairs the successful multi-disciplinary regional E-Safety Development Group. As part of the UK Safer Internet Centre, he works with a broad range of national and international organisations that include Childnet, CEOP, InSafe, NCMEC, FOSI and Internet Watch Foundation and has spoken at global conferences in the Middle East, South Korea, Azerbaijan, Spain, Estonia, Europe and the US.
Ken has wide education experience, drawing on twenty years as a teacher and school leader and ten years as an Education Adviser for ICT in Plymouth, UK. These roles not only include the monitoring of standards of ICT in schools, but also building and maintaining the city's education broadband infrastructure and strategy.
His subsequent work around e-safety education, intervention and school improvement has developed from a pragmatic understanding of school need. This work includes education programmes for students and staff that range from cyberbullying to protecting professional identity; creation of school improvement strategies and production of innovative e-safety support materials.
Ken's broad canvas of experience and engaging presentation style has seen him work with a wide range of educators and agencies including schools, universities, social care, teacher's unions, police, local authorities and government organisations.
His work with South West Grid for Learning and Plymouth University has commissioned a number of influential pieces of research that include sexting, professional abuse and UK school development in mapping online safety provision. He is one of the creators of ProjectEVOLVE, the multi award-winning 360 degree safe online safety self-review tool and the Online Compass tool for children's settings. He is a published author and musician.
Carmel Glassbrook
Carmel has worked on the helpline since 2015, starting as a practitioner and now managing the whole project. In this time Carmel has helped, and consulted on nearly 10,000 contacts to the helpline, putting her in a unique position to advise government and work closely with industry.
Working on the helpline, hearing from schools, police forces, local authorities and youth clubs from all four corners of the nation has provided Carmel with a special insight into what online safety issues are effecting both young people, and the professionals caring for them.
Rachel Beggs
Rachel works in the Security and Online Harms team at the Department for Digital, Culture, Media and Sport lead work on Online Media Literacy. This has included development and delivery of the Online Media Literacy Strategy and Action Plan, alongside delivering numerous projects and research projects seeking to improve the media literacy landscape. Previously, Rachel has also worked on counter-disinformation policy with a particular focus on building audience resilience to mis- and disinformation. 
Claire Levens
Claire Levens has recently joined Ofcom as Head of Media Literacy Policy, where she co-directs Ofcom's Making Sense of Media Programme. Ofcom's Approach To Media Literacy will be published on Monday 6th December and will detail our plans and priorities.   Prior to joining Ofcom, Claire was Policy Director at Internet Matters.  During that time she worked with policymakers in Westminster and Whitehall, bringing the voice of parents and professionals into online safety policy.  Claire established and was the first Chairperson of the UKCIS Working Group for Vulnerable Users – a voluntary collaboration of 20 experts working together to improve the online experiences for children and young people with vulnerabilities.  With 25 years spent in public affairs and policy roles in blue-chip organisations including Coca-Cola, Starbucks and Hewlett Packard, Ofcom is Claire's first experience of a regulatory environment. 
Natasha Ahmed
Natasha Ahmed is a child safety specialist working in TikTok's European Public Policy team. Prior to joining TikTok she worked for 5Rights Foundation and the UK Government, focusing on Child Online Safety Policy. She holds an MSc in Gender and Development from the London School of Economics and Political Science. 
Elizabeth Kanter
Liz was appointed Director of Policy and Government Relations at TikTok in May 2019. She is responsible for engaging with governments and delivering TikTok's public policy objectives in the UK, Ireland and Israel. 
Prior to joining TikTok, Liz ran her own public affairs consultancy firm working for a range of organisations including StubHub, Forescout and the Cabinet Office. Liz has held senior Government Relations positions at a range of global brands including SAP, BlackBerry, and Yahoo. Liz is a dual US-UK national. She keeps the US-UK connection alive through her fellowship with the British American Project, for which she sits on the UK Executive Board. She is also a member of the Board of the Internet Watch Foundation and TechUK. She is from California, and moved to London in 2001.
Yazmin How
Yaz leads the Editorial team for the UK market and is responsible for highlighting emerging trends and amplifying the creator community. She works to elevate the diverse content on TikTok through programming cultural moments, educational content and trends through both short video and LIVE. Previously, Yaz worked as a Content Strategist at several early stage startups including RE•WORK and Songkick. 
Topics for Discussion
This exclusive event explored what media literacy means in 2021. SWGfL and TikTok  shared the latest insights, as well as useful tools and resources for professionals working with children and young people as well as the latest data around media literacy. The discussion covered:
TikTok Settings and Tips
Improve your experience and keep children protected
Global research from TikTok
Get the latest insight around online challenges, hoaxes and online resources
New Insights from ProjectEVOLVE
Digital development in children and young people
New TikTok Checklist for SWGfL
Updated with the latest privacy and security settings
Update from Professionals Online Safety Helpline
The latest trends seen in reports made to the helpline
Q & A with Expert Panel
Get your questions answered throughout the session

SWGfL Resources
TikTok Resources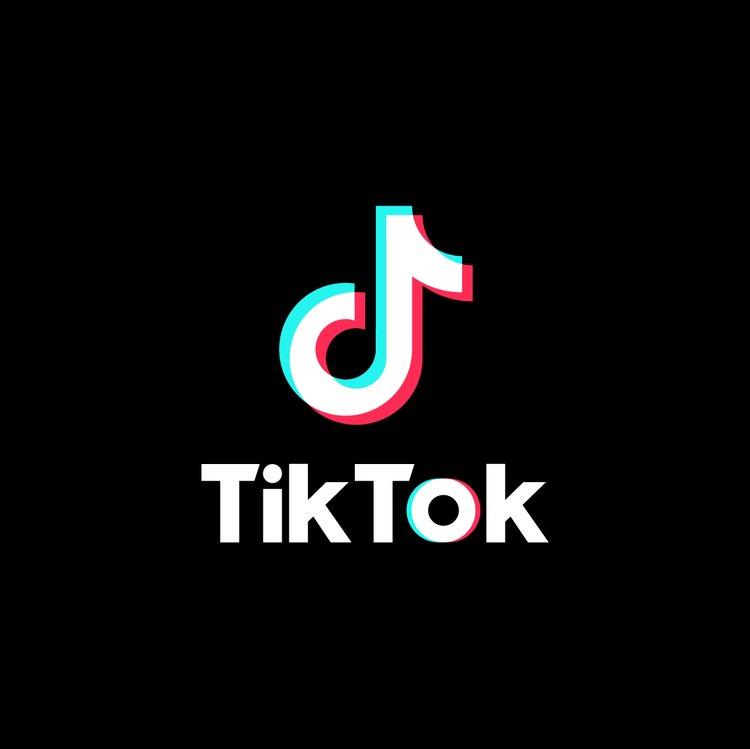 Ofcom
Ofcom have released a new document 'Ofcom's Approach to Online Media Literacy'. Take a look below and see what has been put forward in the approach to promoting online media literacy as well as the announcement blog.
Approach to Online Media Literacy
DCMS
The Department for Digital, Culture, Media and Sport released the online media literacy strategy earlier this year to 'coordinate media literacy education and empower users to make safe choices online.' Read the policy below and check out the recommended resources put forward to support. 
Online Media Literacy Strategy