Products & Resources
Our award-winning online safety review tool 360 Safe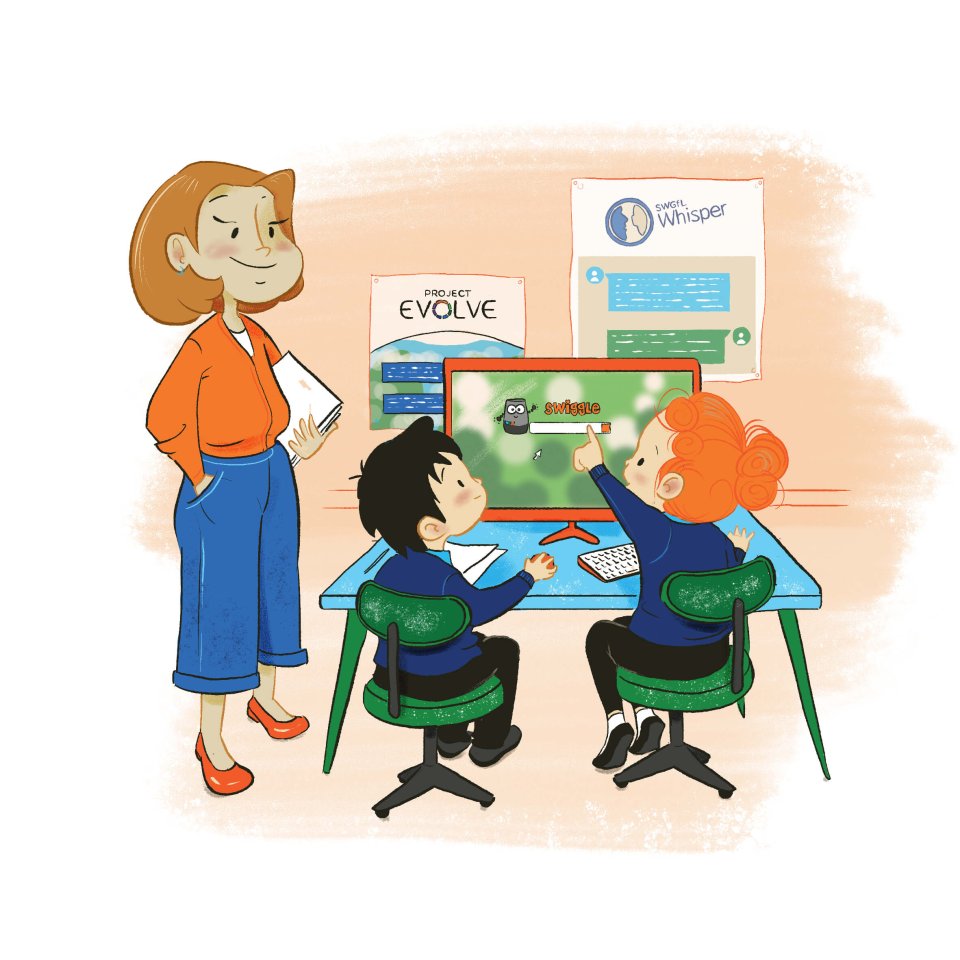 has been actively used by over 15,000 schools throughout the UK. The child friendly search engine Swiggle has also amassed over 1,000,000 users whilst being a favourite for classrooms and home computers. 
Part of our ongoing work involves delivering accessible information that is relevant and keeps up-to-date on the latest trends. Our Social Media Checklists offer guidance on how to actively manage the world's most popular apps whilst highlighting safety features and parental controls. These include Twitter, Facebook, TikTok, Snapchat, Instagram, Yubo and Netflix.
Our award-winning digital education toolkit Project Evolve provides organisations with free resources, activities and teaching plans for a wealth of  topics related to young people's online development. Covering a wide range of age groups and objectives, Project Evolve develops curriculum whilst giving you the freedom to explore, however you see fit.
SWGfL are always here to offer advice and guidance when it comes to online safety. To learn more, please contact us