Book free tickets for 'Understanding Digital Wellbeing with TikTok' taking place on Wednesday 13th July 13:00 - 15:00pm 
Safety & Security Online
We are a charity ensuring children benefit from technology, free from harm
Contact UsAccess our Coronavirus Advice, Resources and Tools for Schools
Products & Services for Education
Social Media
Our latest topic page is exploring social media and how to best support young people navigate online platforms. Our range of resources, guidance, articles and videos covers topics such as misinformation, scamming and protecting your privacy.  

Visit the Social Media page below!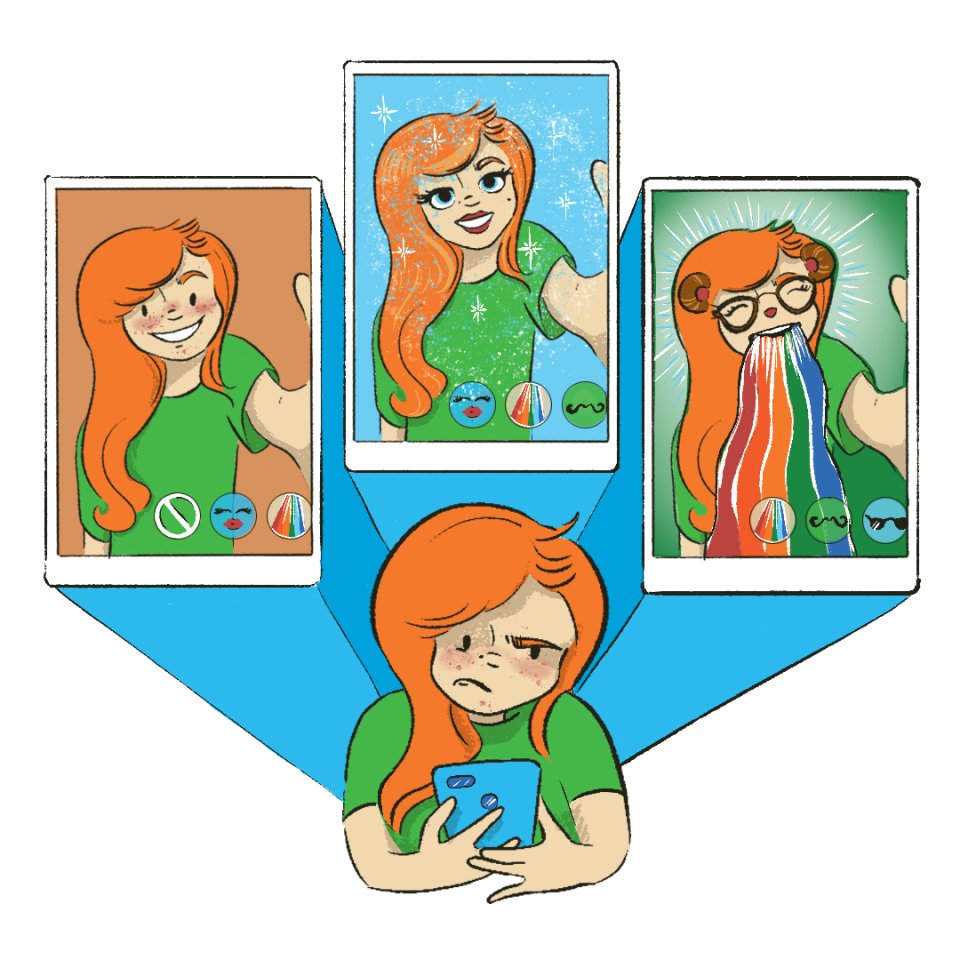 Helplines & Support Services
Working with SWGfL provides the Trust with a single point of contact, they understand our schools and the problems we face.
Popular Resources for Schools